The Era of Change: Together for a foresighted tomorrow
With an inspiring main theme – The Era of Change: Together for a Foresighted Tomorrow – Riyadh Expo 2030 invites the world to share how we all imagine a different future and what actions we take today to shape a prosperous and sustainable tomorrow.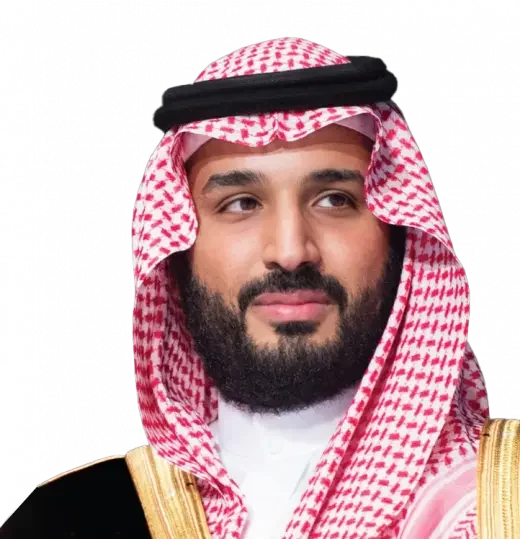 "We are confident in our ability to deliver an unprecedented World Expo experience. Please do consider this a declaration of the Kingdom's full commitment to Riyadh's candidacy and its hosting of the World Expo 2030."
H.R.H. Crown Prince and Prime Minister Mohammed Bin Salman – Official letter of candidature to the BIE
Expo Overview
Riyadh Expo 2030 Bid Overview
Delivering an unprecedented World Expo experience for both participants and millions of visitors.

Expected Visitors
40 million site visits
1 billion metaverse visits

Expected Participants
246 participants
Country pavilions, international organizations, non-official participants

Total Site Size
6 Million m2



Site Location
Located in the north of Riyadh, approximately 5-10 minute' drive from King Khalid International Airport
2030 – A National & Global Milestone
2030 National Milestone
Vision 2030 is the roadmap for a journey focused on nurturing a vibrant society, a thriving economy, and an ambitious nation. Riyadh Expo 2030 will be a perfect occasion for the Kingdom of Saudi Arabia to share the story of an unprecedented national transformation with other nations and the global public.





2030 Global Milestone
Global efforts are centered around the UN's Agenda 2030 and its Sustainable Development Goals (SDG), which increasingly require the collaborative efforts of both governments and communities. Riyadh Expo 2030 will be a moment to reflect on the results of the SDG 2030 and plan on delivering the set of global goals for the next 20 years.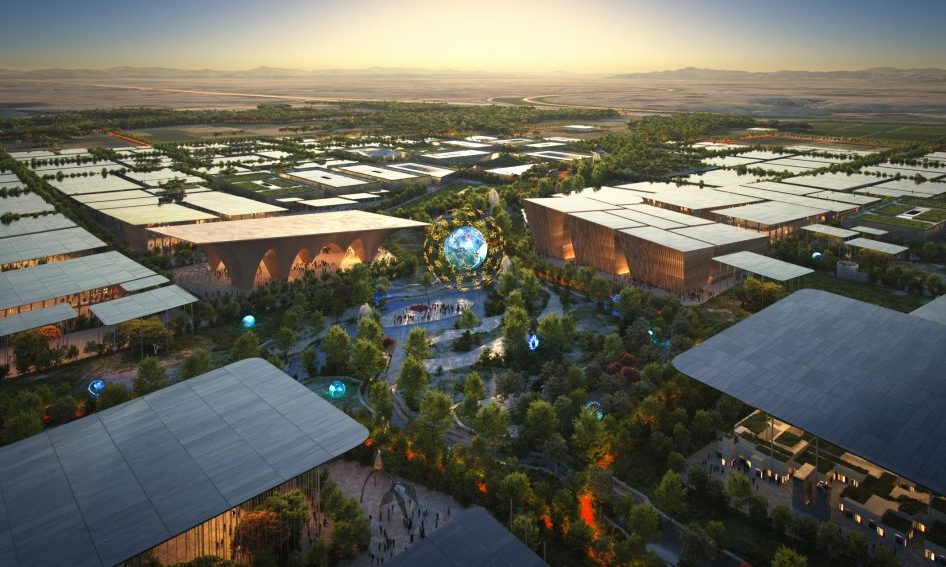 A Gateway to Future Decades
With the pace of change picking up across environment, technology, economy, and geography, the world of 2030 will be very different from today, with the journey to Expo 2030 being one of collective exploration, emerging questions and imagination helping prepare for the coming decades.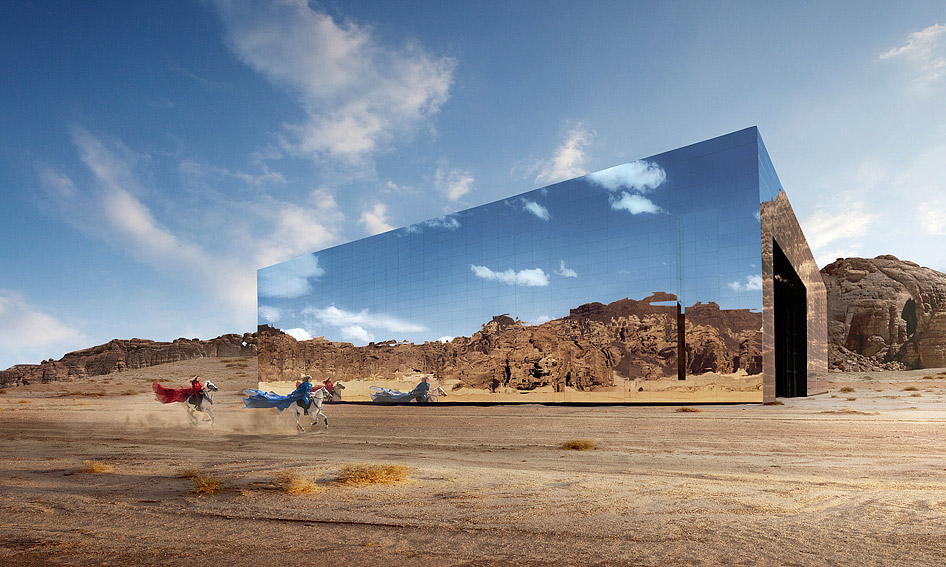 Stay in touch
#RiyadhExpo2030
Newsroom
Our Latest Happenings
Stay up to date with Riyadh Expo 2030
Signup with your email address to get latest news updates around Riyadh Expo 2030 right in your inbox.
© 2023 | Riyadh Expo 2030. All Rights Reserved
© 2023 | Riyadh Expo 2030. All Rights Reserved